New research shows that Satoshi Nakamoto, the founder of Bitcoin, was based in London, England when BTC went live. Let's find out more in our Bitcoin latest news.
Researchers analyzed Nakamoto's activities from 2008 to 2010 and found out with "reasonable confidence" that he was located in London once bitcoin was launched. The identity of the Bitcoin creator still remains the most popular question in the crypto space with many speculations on who Satoshi Nakamoto is. However, new research shows Satoshi Nakamoto lived and worked on BTC from London. Although the community has seen a few claims from different people insisting that they were Satoshi Nakamoto, the real identity of the mystery person remains speculation.
A new study from the Chain Bulletin dived into the earlier public posts of Nakamoto including 539 Bitcointalk publications, 34 emails, and 169 SourceForge commits as well as other available data. The analysis transpired from October 31st, 2008 when BTC was first announced on the cryptography mailing listing and the end of December 13th, 2010. At that time, Nakamoto sent his last email that was UTC Timestamped.
According to the available data, the researchers compiled scatter charts in different suspect time zones in order to see when Nakamoto was active. The probable locations and timezones include UK-GMT, US Eastern EST, US Pacific PST, Australia AEST, and Japan JST. The last two we debunked immediately as the first three locations required more examination. The two biggest clues suggesting that Satoshi was residing in London and not in the other two locations during Bitcoin's days of launch and the inception of the genesis block's message.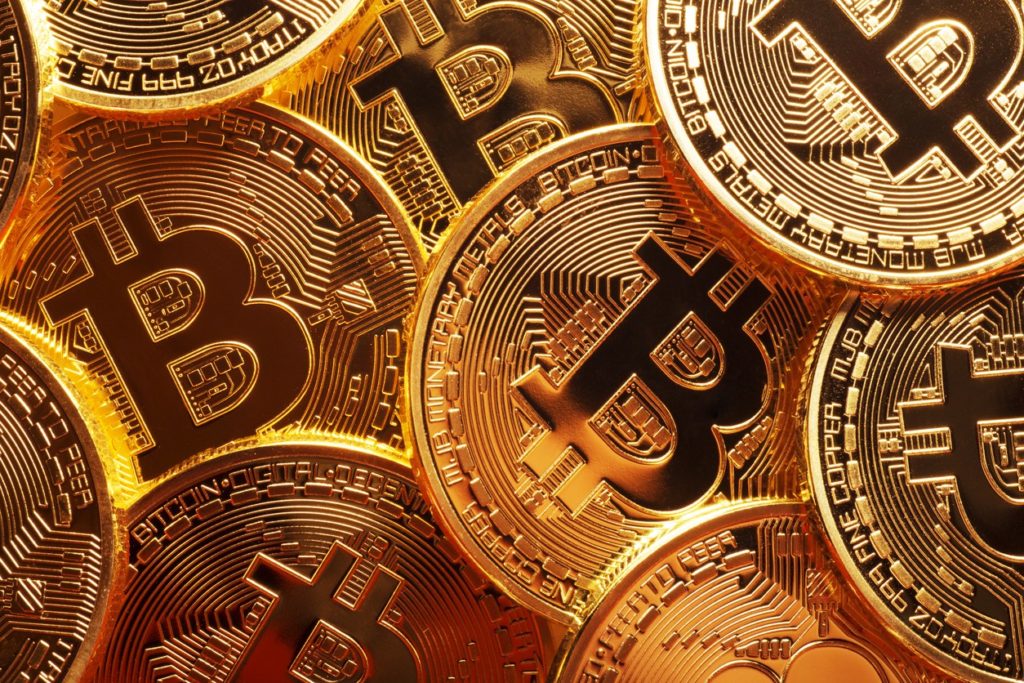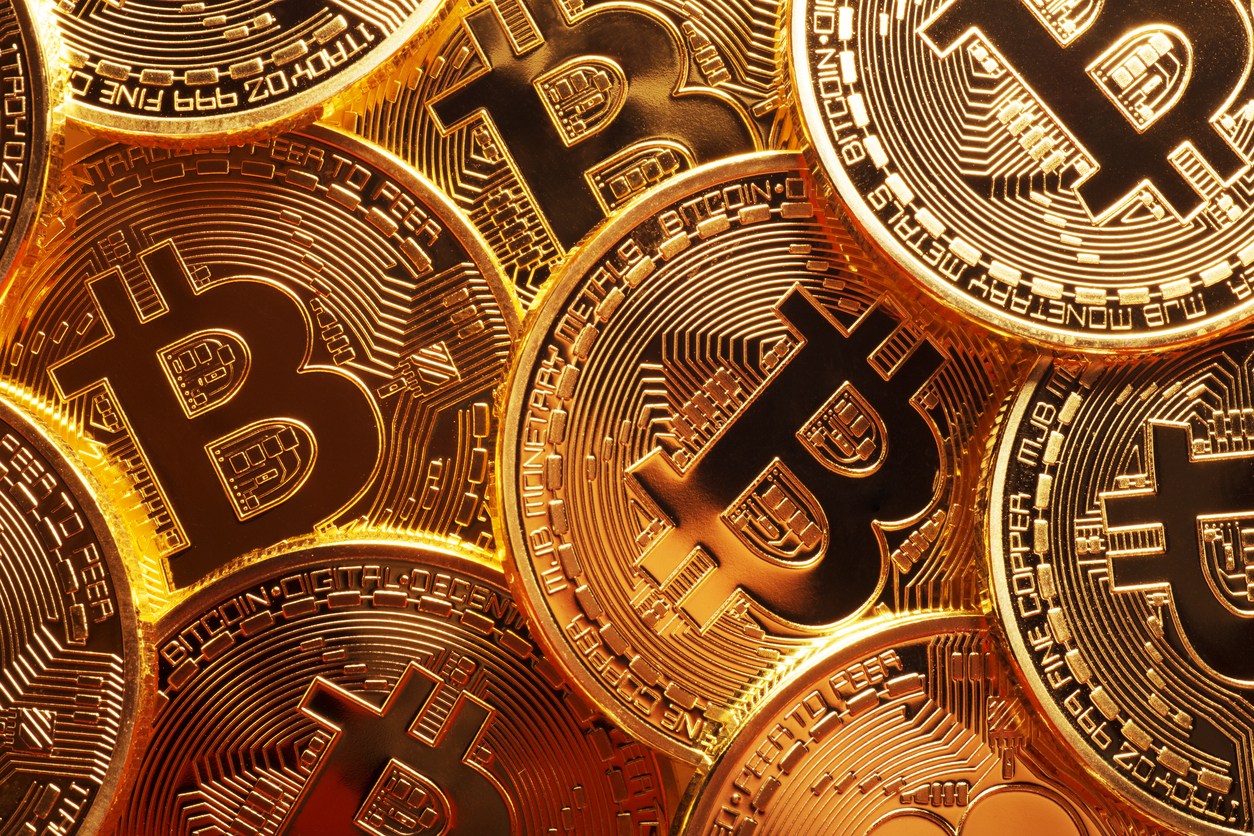 The message contained the headline of the Times Article that was launched in 2009 which is the day when the BTC network came into existence. The headline read "Chancellor on brink of second bailout for banks."  According to the research, this edition of The Times distributed in England and carried out the title while the online version had the chancellor's name in the headline as well. The US Edition of the paper didn't publish the story.
More data from the National Readership Survey from 2008 shows that about 43% of the Times' readers are located in London and this coupled with the city being the biggest financial hub in the world makes it probable that Satoshi lived in that city between 2008 and 2019. The paper admitted that it is possible to say with absolute certainty where Satoshi lived and whether he was working on Bitcoin. All of the available data suggests that he was in London.